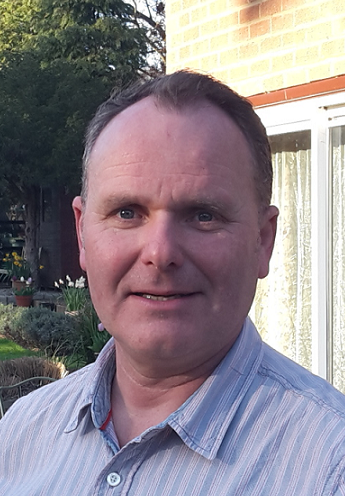 Paul Packham – Partner
Paul is an experienced Design Engineer who has pursued a successful career in the Building Services industry since starting at an established consulting engineering practice in 1982. He joined Michael Jones & Associates in 1987 and became a Partner in 2005.
Paul's expertise lies in the field of Mechanical Building Services, and he has a depth of knowledge across many aspects of the Building Services industry. He has been involved in a broad and varied cross-section of projects throughout his career, in both public and private sectors. This includes commercial, education, industrial, residential, heritage, recreation, and leisure.
Away from work, Paul enjoys travel, cycling, DIY, family time and walking the dog at weekends.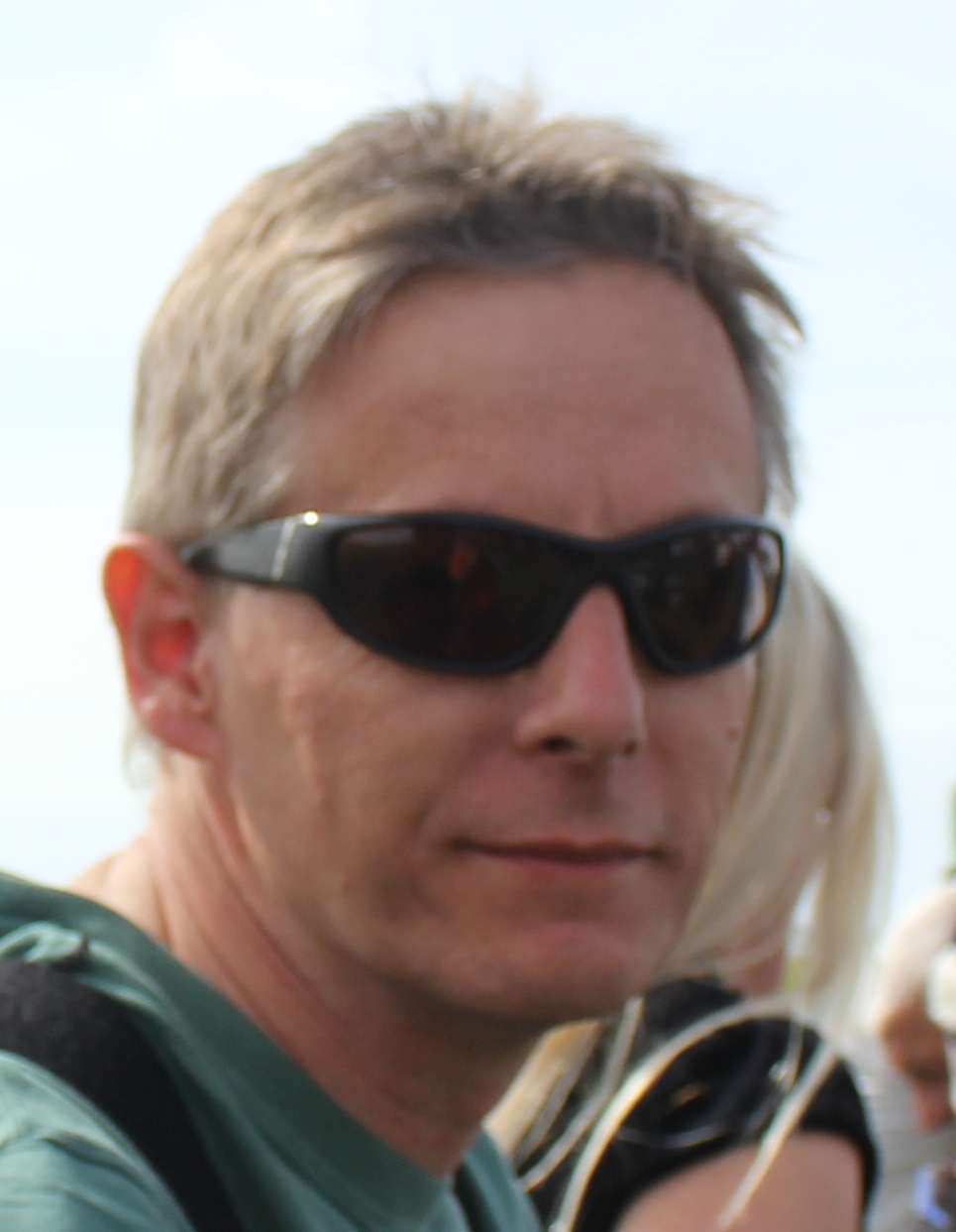 Dale Price – Partner
Dale is a Design Engineer who gained experience at several consulting engineering practices before joining Michael Jones & Associates in 2001, becoming a Partner in 2008.
Dale's expertise lies in the field of Electrical Building Services, within the public and private sectors. This includes projects within industrial, commercial, health care, heritage and education, and the design and management of fast-track projects within the retail sector.
For leisure, Dale enjoys restoring and riding motorcycles, classic cars and DIY.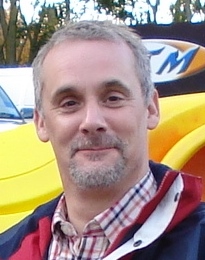 Phil Morris – CAD Manager
Phil joined the business in 2008, bringing with him a wealth of experience and knowledge in the field of CAD design and management. With 30+ years of working in the industry, Phil has expertise in all major recognised CAD software and its applications. Phil is responsible for managing the CAD department and co-ordinating with the engineers.
In his spare time, he likes to keep fit, and in his younger years he represented Team GB at rowing, and holds two World Records on the Indoor Rowing Machine!   He also likes to go on holiday… a lot.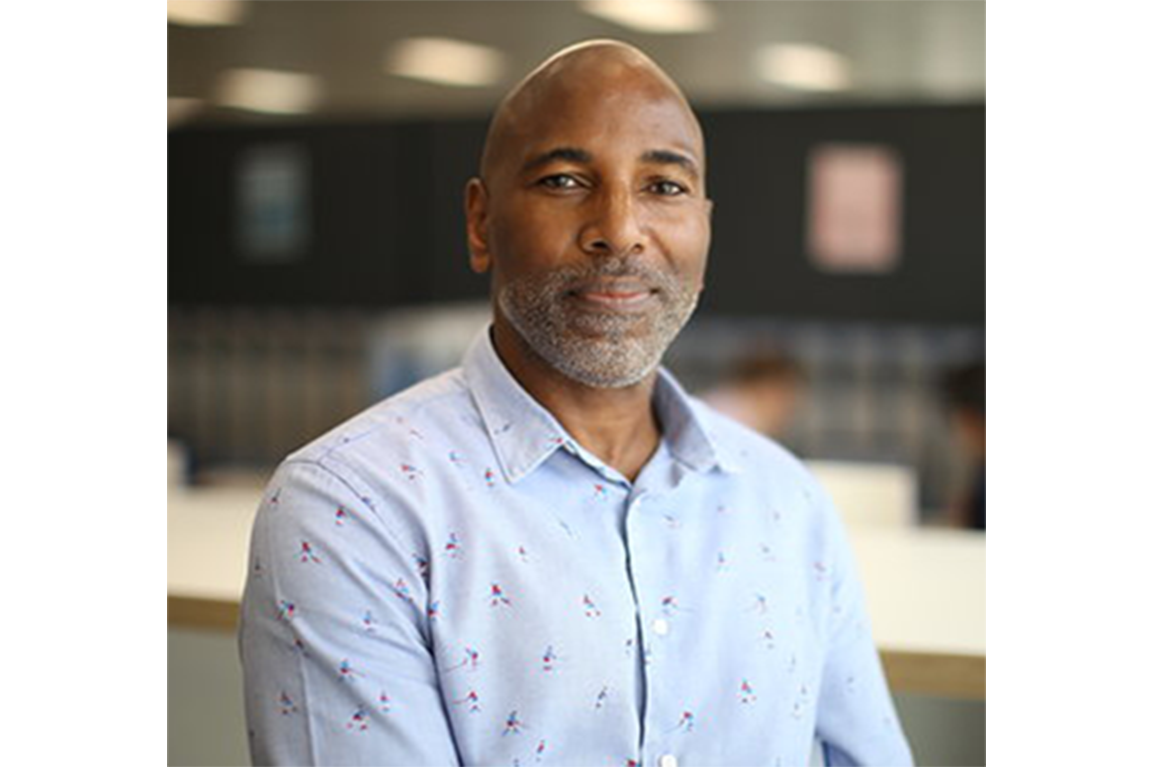 Henry Chambers – Principal Engineer
Henry is a Principal Electrical Engineer with over 35 years' experience in the building services engineering sector, working within large, medium and small consultancies during his career. His wealth of experience crosses many sectors, and a broad spectrum of projects, including data centre mission critical systems, speculative and bespoke Commercial Office Cat 'A' and Cat 'B' schemes, Residential, Educational, and Retail sectors.
Henry has an extensive knowledge of building technical guides and design parameters, and is able to apply this knowledge across design, feasibility, inspection, reporting and consultancy services that the practice offers. His strengths allow him to interpret a client brief and develop this through all stages of the design process, from concept through to detailed design solutions.
Away from work Henry enjoys keeping fit, working out at his local Gym 2–3 times a week.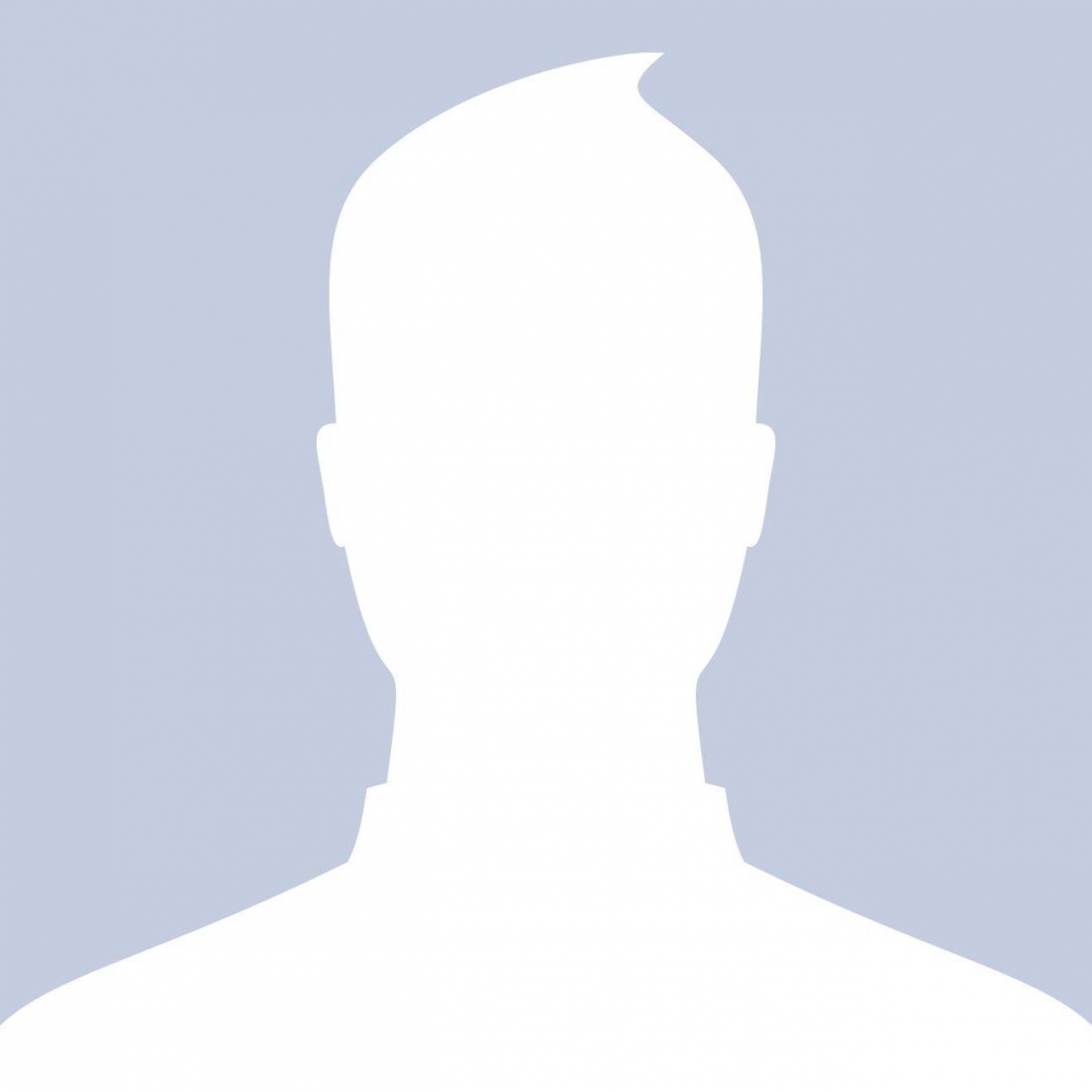 Jake Cyriax – Mechanical Engineer
Jake is a Mechanical Engineer who has had a career in the construction industry both on-site and off-site since 2015, working on projects large, medium and small. He has seen the industry from several different angles before settling into his preferred role as a design engineer, working with a number of different companies before ultimately joining Michael Jones and Associates in 2021.
Jake is by education and experience primarily a mechanical engineer, having worked on residential, retail, mixed use and educational projects as both a site engineer and from behind a desk.
Outside of work, Jake likes a quiet life of reading, writing, and pursuing obscure historical trivia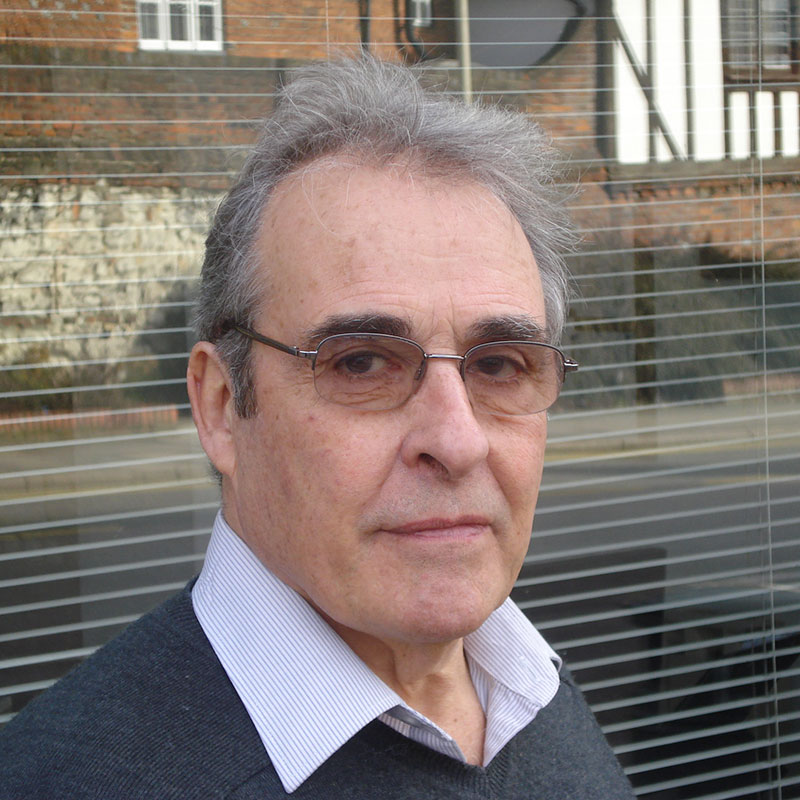 Michael Jones – Consultant
Michael is a Chartered Engineer with over 50 years experience as a Building Services Engineer. His career began in the contracting sector where the roots of his trade were learnt and from here he moved on and established himself at a Consulting Engineering practice prior to founding Michael Jones & Associates in 1974.
Michael's broad knowledge and understanding of the building services industry is well regarded and his experience and expertise are frequently employed, particularly in the role of 'trouble shooter' for applications beyond the norm. This knowledge and expertise come from his background which includes industrial, commercial, education, health, leisure and private sectors where his services as a consultant have been engaged in a wide range of projects and applications.
Michael retired from the business in 2012 but still likes to keep his hand in and is often seen on surveys or whenever his experience and expertise is required.