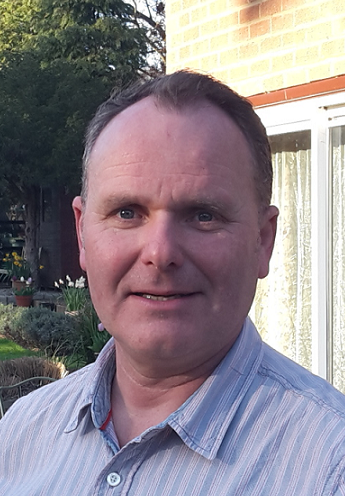 Paul Packham I.Eng. ACIBSE – Partner
Paul is a Design Engineer who has pursued a successful career in the Building Services industry since starting at an established consulting engineering practice in 1982.  He progressed through a small number of consulting engineering practices until finally joining Michael Jones & Associates in 1987, becoming a Partner in 2005.
Paul's expertise lies in the field of Mechanical Building Services, although he has a broad knowledge across many aspects of the Building Industry.
In the 30+ years of being involved in Building Services Engineering, Paul has been involved in a broad and varied cross-section of projects, ranging through Commercial, Education, Industrial, Residential, Recreation and Leisure sectors.
Away from work, Paul enjoys travel, cycling, DIY, family time and walking the family dog at weekends.
Colin Maddox I.Eng. ACIBSE MSLL – Partner
Colin is an Electrical Project Design Engineer. He joined a consulting engineering practice straight from school and then worked with a series of smaller consulting engineering practices until joining Michael Jones & Associates in 1996, becoming a Partner in 2008.
Colin has a varied work portfolio including national and international projects ranging from large domestic house to colliery installations. In his spare time he enjoys playing with motorcycles and holidaying with his family, although he is also involved with a local Scout group where he runs the section for 6 to 8 year olds.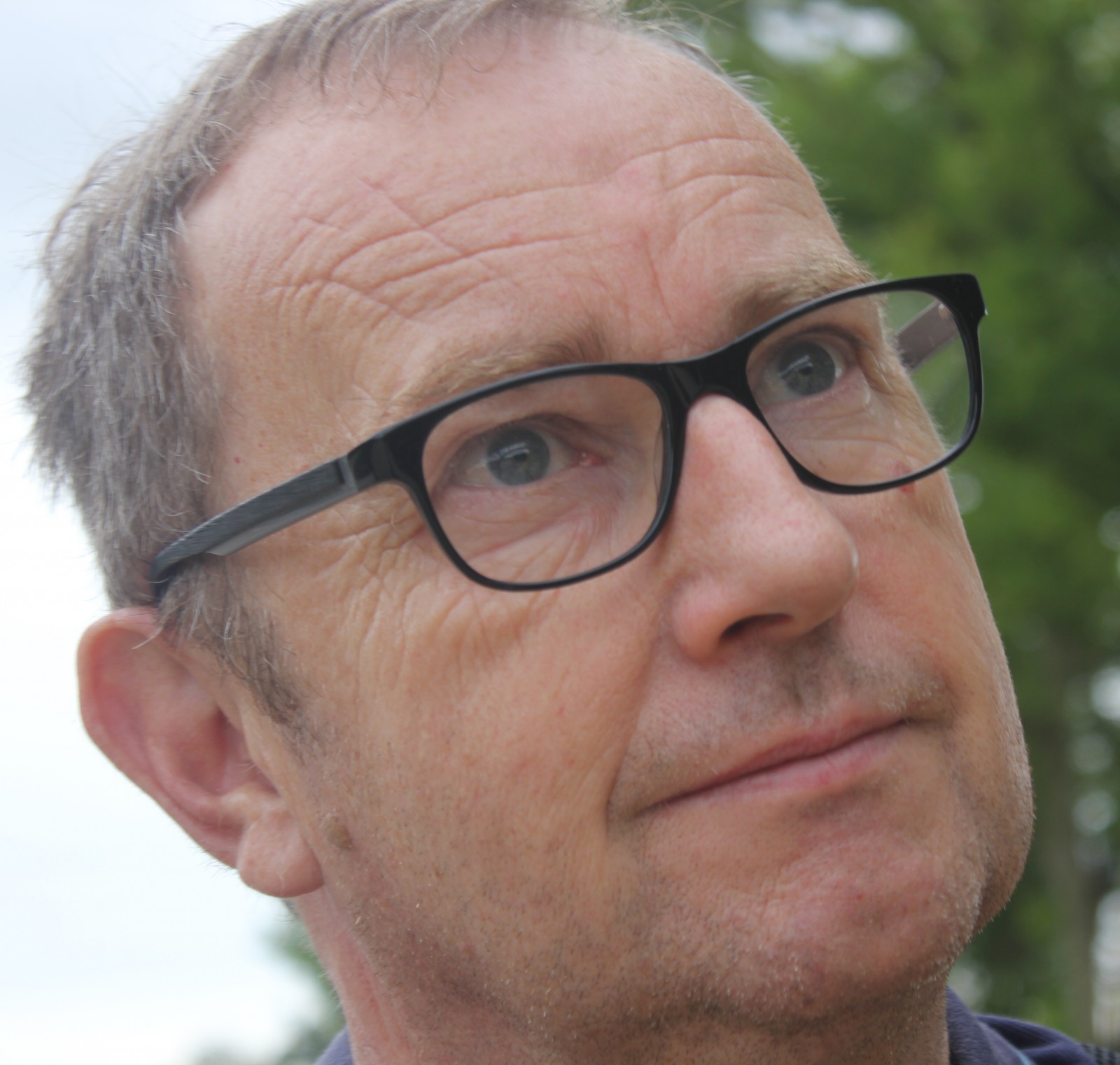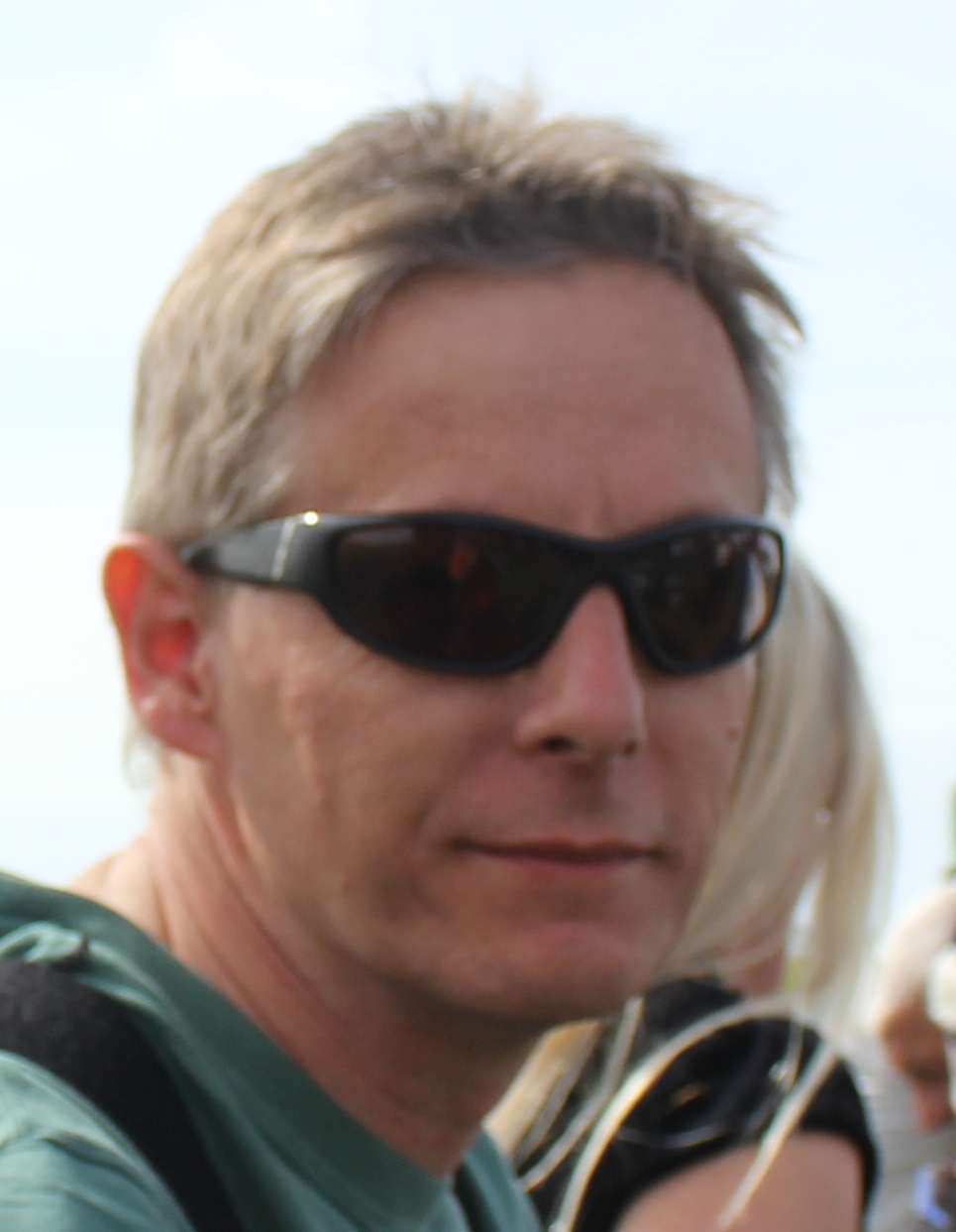 Dale Price B.Sc (Hons) – Partner
Dale is an Electrical Project Design Engineer.  Joining an established consulting engineering practice straight from education in 1981, he progressed through a series of consulting engineering practices until joining Michael Jones & Associates in 2001, becoming a Partner in 2008.
Dale has experience in the design and project management of all aspects of building services electrical design and its associated services, from private sector through military, industrial, commercial, health care, heritage and educational buildings, along with the project management and design of 'fast-track' projects for the retail sector.
Out of work Dale enjoys restoring and riding motorcycles, classic cars and doing DIY.
Paul Stroud  – BEng (Hons) CEng CPEng MCIBSE MIHEEM – Senior Engineering Consultant
Paul is a Chartered Building Services Engineer with 40 years' experience having been in the industry since 1976 when he commenced his career with a multi-disciplined building services contractor.  In 1985 Paul joined the Consulting sector of the industry and has worked with various international and medium sized consultants since, both at home and international assignments overseas.
Pauls expertise is varied 'cross sector' and includes design and project management of Commercial, Residential, Education, Healthcare/Hospitals, Pharmaceutical, Art galleries and Museums, Rail and Hotel projects.  He also has experience in litigation and system failure investigations on a wide range of issues that require expert opinion and resolution.
Paul is a versatile engineer with a 'hands on' approach to projects, design, development with multi-disciplined teams from concept to completion through the complete project cycle.
Outside of work Paul enjoys – Travel, cycling and golf (a passion since a teenager) and spending time with his family.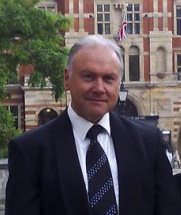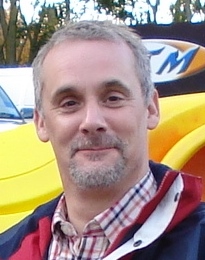 Phil Morris – CAD
Phil joined Michael Jones & Associates in 2008 and has been using CAD for 30 years. He has experience not only with Auto CAD, but also Microstation and 3D Max.
Phil has worked on many different types of projects over the years.  He has also been site based, working on National and International projects.
In his spare time he likes to keep fit, and in his younger years he represented Team GB at rowing.  Phil also holds two World Records on the Indoor Rowing Machine!   He also likes to go on holiday… a lot.
Clare Shelton BSc Hons – Office Manager
Clare joined the Company as our Office Manager in 2015.  A Science graduate with broad experience in Financial Services, Insurance and Purchasing.  Clare is a very helpful member of the team, who will be of assistance should you need anything.
Her focus is to help keep the day-to-day business running smoothly, whilst working on Marketing and Communication.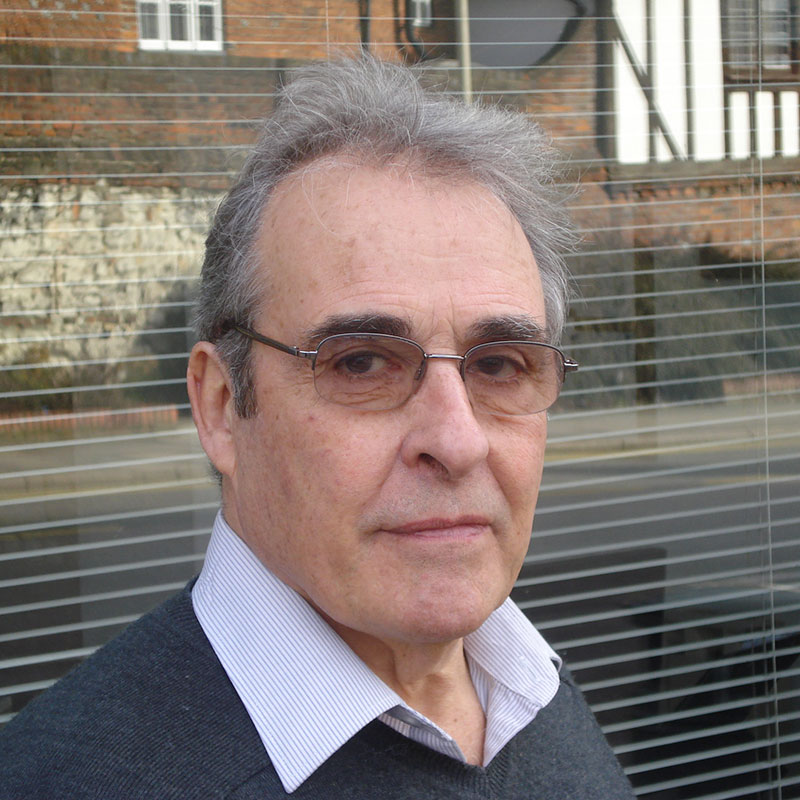 Michael Jones C.Eng. MCIBSE
Michael is a Chartered Engineer with over 40 years experience as a Building Services Engineer. His career began in the contracting sector where his roots of his trade were learnt and from here he moved on and established himself at a Consulting Engineering practice prior to founding Michael Jones & Associates in 1974.
Michael's broad knowledge and understanding of the building services industry is well regarded and his experience and expertise are frequently employed, particularly in the role of 'trouble shooter' for applications beyond the norm. This knowledge and expertise come from his background which includes industrial, commercial, education, health, leisure and private sectors where his services as a consultant have been engaged in a wide range of projects and applications. As a member of the RICS dilapidations committee he takes an active role in the services provided for dilapidations surveyors and the involvement required within this sector.
Michael retired from the business in 2012 but still likes to keep his hand in and is often seen on surveys or areas that require his knowledge for fault finding.